FONT OPTIONS
PAPER OPTIONS
ENVELOPE OPTIONS
INK
EMBELLISHMENTS
INVITATION WORDING
ETTIQUE
DO IT YOURSELF SUPPLIES


CARLSON CRAFT
SAN LORI
STYLART


CONTACT US
GUEST BOOK
FAQ
ORDER STATUS
PROOFS
TERMS AND CONDITIONS
SHIPPING

©2004-2010 Impeccable Invites. All Rights Reserved
Use of content and images on this site is strictly prohibited
Invitations can be as detailed and extravagant or simple and fun as you choose. Capture your style on paper with perfectly chosen save-the-dates, invitations, programs, table cards, guest books; customized exclusively for you. Elegantly embossed or with a playful font - these days, anything and everything goes!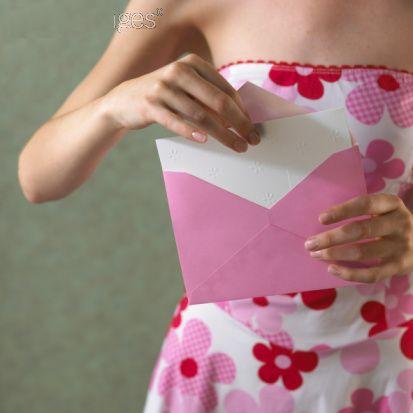 Choose from one of our popular brand name designers or view our Exclusive Signature Collection which offers customizable designs to fit any style.

Have something else in mind? Let us know! We'll be happy to create something fresh and unique for you!
We also carry bulk supplies for the do it yourselfer!
We carry only the finest brand names including



Carlson Craft Birchcraft Stylart Regency
San Lori Inviting Company Doc Milo Lady Jayne

It shows in everything we do.
From the passion we put in to the design of our products to the effort we devote to capturing your unique style.





Known for our tasteful and trendsetting designs, meticulous hand finishing, exquisite printing, luxurious papers and uncommon materials.
Our attention to detail is unmatched.

Please bear with us! Our website is under reconstruction








Inquires@ImpeccableInvites.com